The Art of the Muses
Furnishing mosaics, Art mosaics and decorations
Info: 334 2104706 Contact: This email address is being protected from spambots. You need JavaScript enabled to view it.
About Me
Manuela Galimberti
Specialied in mosaics of variously crafted ceramic materials, she designs and executes works inspired by the style of Antoni Gaudì. Modern and adaptable, imaginative and multi-functional mosaics are perfect to decoratie open spaces such as swimming pools, fountains and ornamental benches for parks or gardens. They are also ideal for public works: bar, restaurants and shops. She also produces mosaics that are sophisticated and delicate, which can be used indoors to customize bathrooms or characterize living rooms, delimit or enhance spaces. Decorate fireplaces, tables and forniture.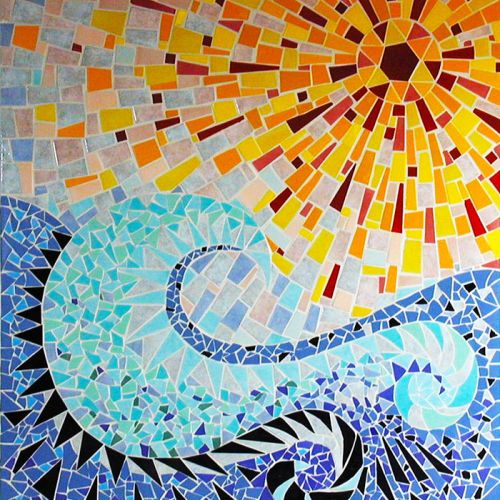 Custom mosaics for any solution
The ceramic material has a very high range of colors and textures that allow effects, play of colors and combinations that are unique and irreproducible.